The CompuSense Customer Referral Program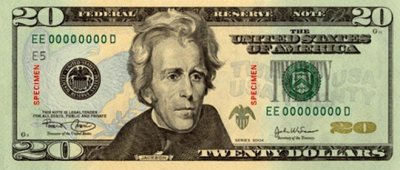 A referral is initiated when you pass the CompuSense name and any contact information on to another person. Once they complete their first appointment the referral is complete and credit is created.
CompuSense is proud to be your on-site computer service.
By passing along our name to your family, friends, and business associates you are showing your support and belief in the quality of what we do.
With our sincere thanks we provide a $20 credit for each referral. This $20 credit can be applied towards any future service and is good for one year from the day of the new customer's first appointment.